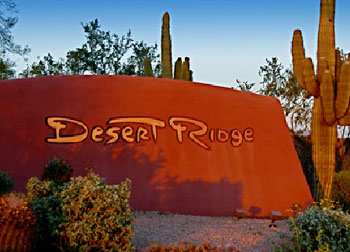 The
Desert Ridge Community
located in North Phoenix
features much more than its stunning residential housing
and luxurious estates. Desert Ridge also prides itself on
the bond between the residents of the Desert Ridge
Community Association along with its varied selection
of shopping, dining, entertainment, and events
around the area.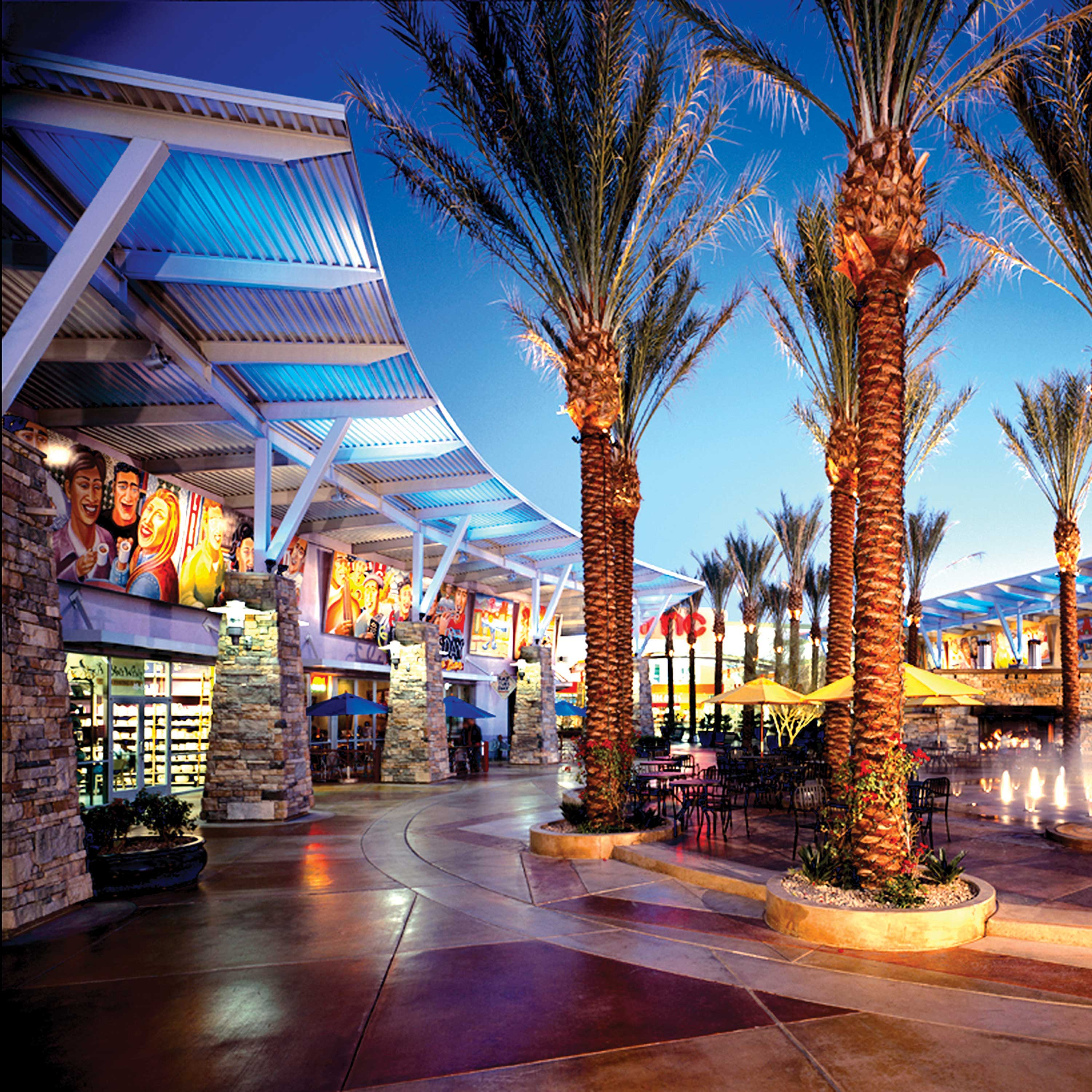 Desert Ridge Marketplace, on the corner of Tatum Blvd.
and Deer Valley Drive is home to an array of dining and
shopping experiences. Whether you're looking for a quick
bite at places like In-N-Out, or a date night at Yard House,
there are many options to fit your dining preferences.
The Marketplace also provides a unique selection of specialty
stores, as well as national retailers such as Barnes & Noble,
Kohl's, Total Wine, DSW, Sports Authority, and Target where
you can save time and get all of your shopping done in one
trip, and in one convenient location. Lastly, don't miss out
on the community and family events going on during the
weekends, from art festivals to live music the Marketplace
is known to be a hotspot on Saturday and Sundays. Check
out the website:
http://shopdesertridge.com/
to see what
events are happening soon.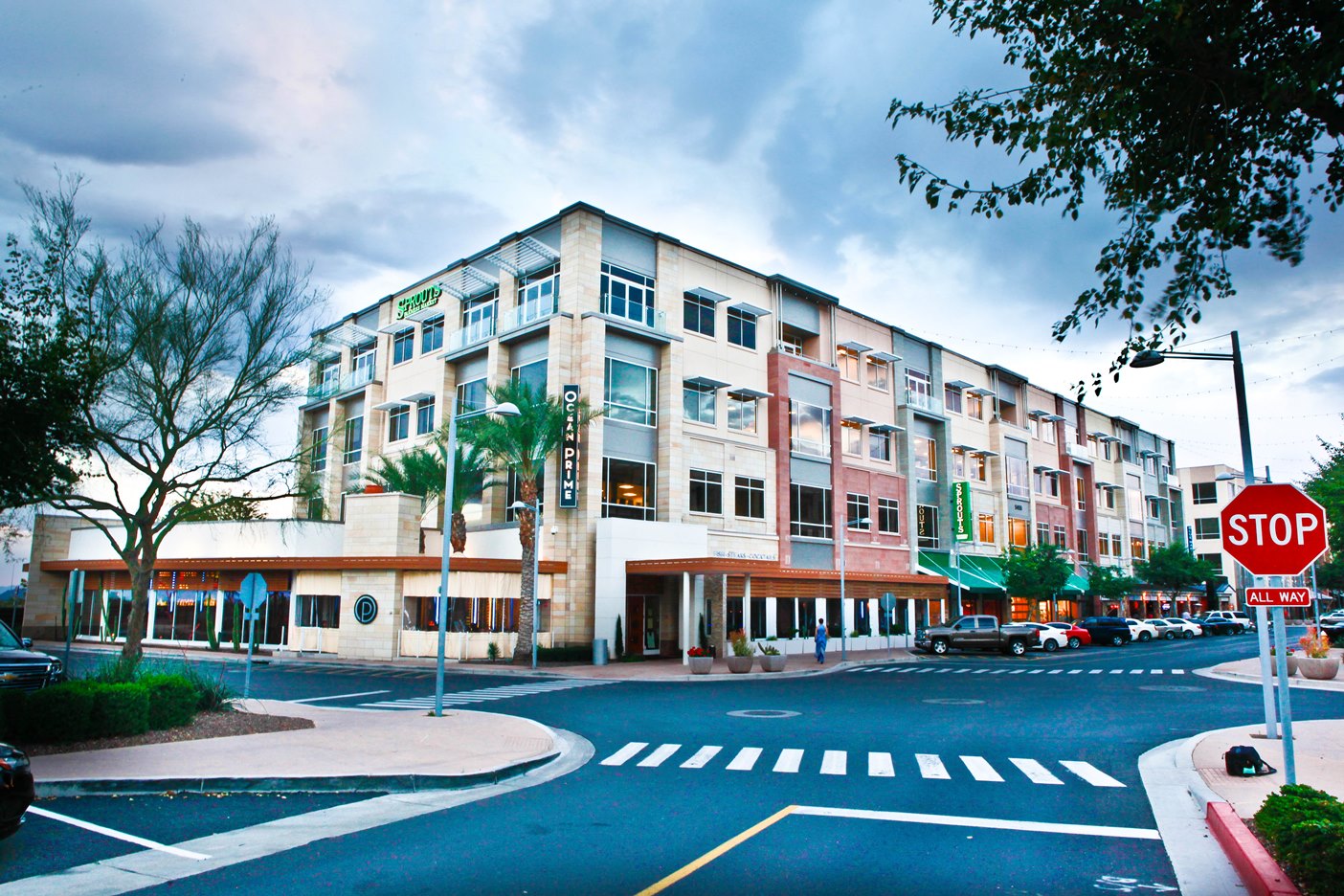 Desert Ridge is also home to the only "Don't Miss District"
in North Phoenix. You'll find everything you need for an
adventurous night out or a productive day of shopping and
style, including fine dining. Top-rated restaurants, unique
boutiques, and indie services abound. They are home to
the only Sprout's Express Market in the world. "Entertain
clients. Meet up with friends. Gather with family, or just
take a stroll on your own. It's all here on High Street."
Check out their website to see what High Street offers
the Desert Ridge area:
http://www.highstreetaz.com/
.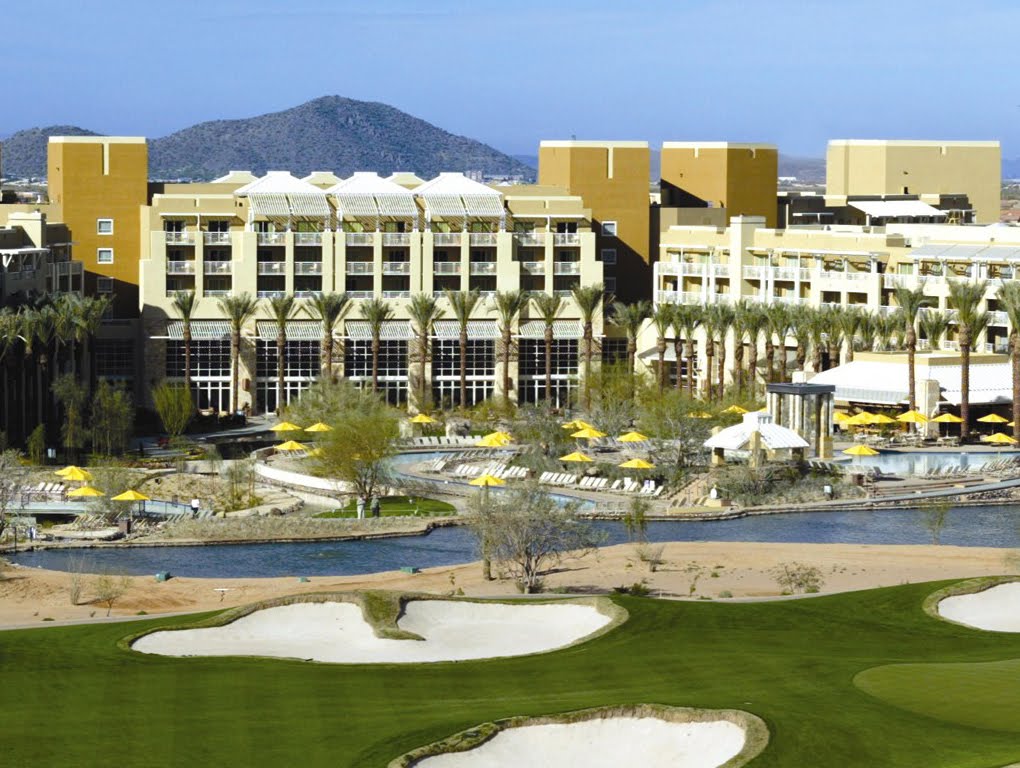 Lastly, Desert Ridge is home to Arizona's Urban Heart at
JW Marriott Phoenix Desert Ridge Resort & Spa. This premier
resort in Phoenix, AZ also impresses with the award-winning
Revive Spa and championship Wildfire Golf Club, home to
the LPGA Founders Cup. Families, couples and friends will
find a variety of activities designed for all ages, with
many opportunities for memorable experiences together.
Or, just relax and enjoy each other's company indoors or
outside on one of the many patios with inviting fire pits
overlooking the resort's waterways. Whether seeking
adventure or relaxation, our Phoenix resort is your
one-stop vacation haven. For more information
visit:
http://bit.ly/1T05jbb
.