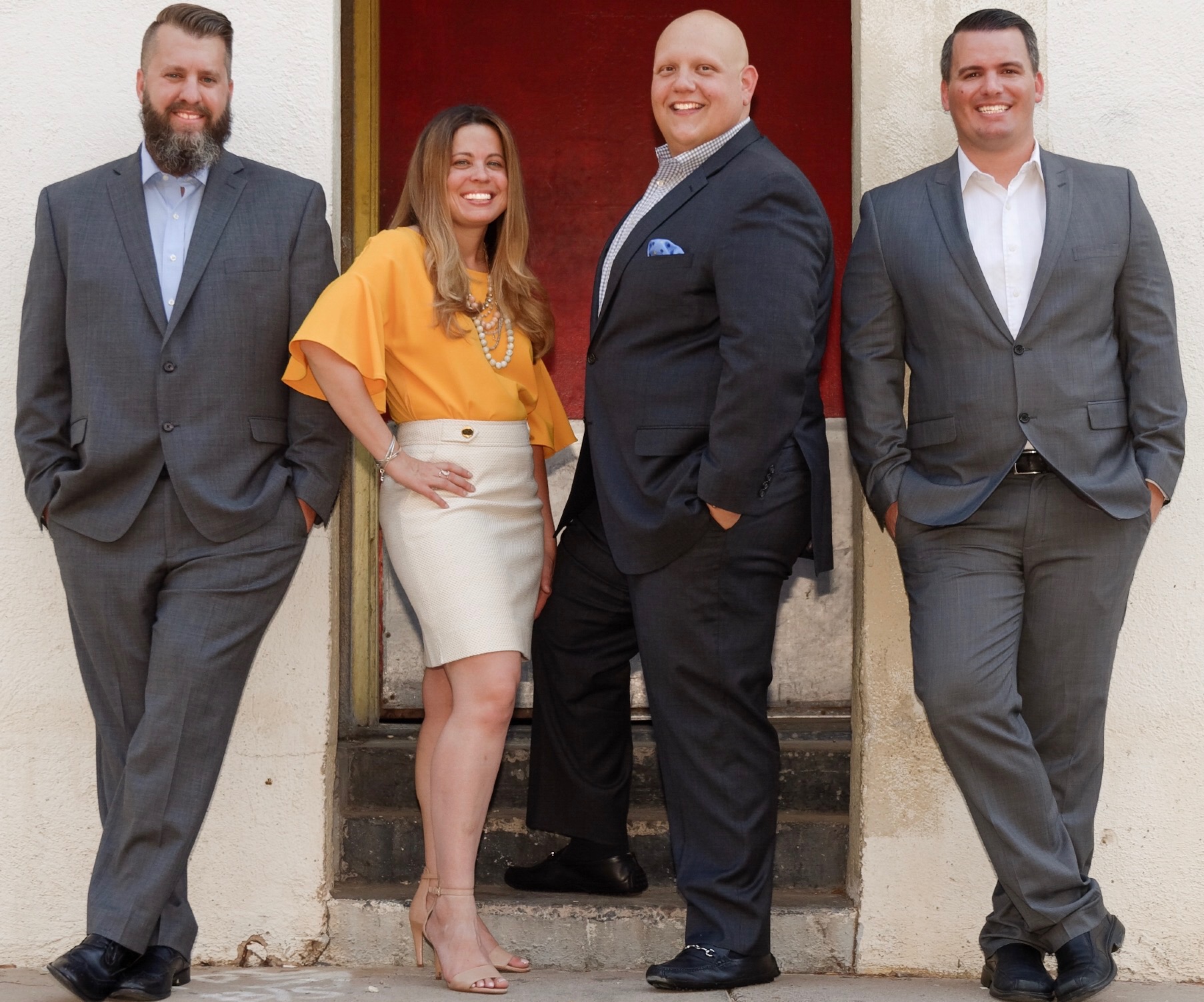 Your White Glove Real Estate Service
Specializing in residential real estate in the Greater Phoenix area. Our team is committed to providing professional, reliable, and knowledgeable service to all of our clients.
From the first time home buyer to the seasoned investor. Our teams passion to educate our clients and make their priorities #1 throughout the entire buying and selling process set us apart.

MEET ASHER COHEN

Award Winning Realtor, Mentor, and Philanthropist.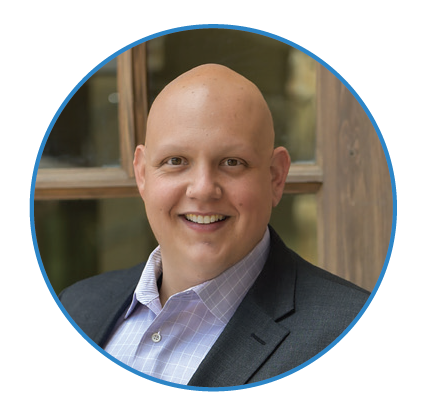 Asher Cohen is a recognized leader by Top Agent Magazine and the Scottsdale Realtor Association 40 under 40 for his innovative approach, community involvement and exceptional professionalism as a real estate agent in the Greater Phoenix area.

Asher's passion to educate his clients and make their priorities #1 throughout the entire buying and selling process sets him apart and creates unparalleled customer satisfaction.

"For me, being a successful Realtor is really about building relationships. I see it as more of an advisor role, rather than being a salesman. When I first meet with a client I like to make sure I'm establishing a relationship that can be strengthened and that we'll be able to work together ensuring a successful transaction."

As the Director of Sales at Tru Realty, Cohen works as an adviser to other agents and is respected for his problem solving and leadership skills. His specialty in residential real estate has been noted as reliable and knowledgeable service by his clients who have praised him for his approachability and attention to detail. From first time home buyers, to seasoned investors, Cohen provides expertise in all aspects of the market.

Asher, his family, and their pug reside in Desert Ridge. When Asher is not working he enjoys volunteering for various philanthropic events and serving as a board member for Friendship Circle, a non-profit organization, which provides assistance to families with special needs children.
What Do Clients Say About Asher?


MEET CHRISTOPHER TALLEY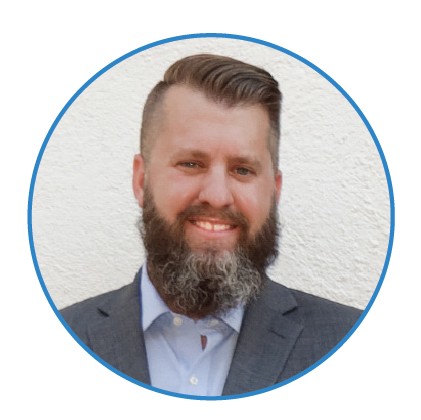 Christopher comes from a strong military family and through the joys and pains of numerous moves with his family he developed a passion for real estate at a young age. However, before making the career jump into real estate Christopher studied at Notre Dame and ASU. Then he served as financial analyst to Green & Grow, Old National Bank, and the Sutherland Law Practice. Ultimately, Christopher's diverse background leads to the benefit of his clients whether they be first time home buyers or investors. Today, Christopher lives in Central Phoenix with his wife, Tricia, and their son, Henry, and their chocolate lab, Bear.
MEET ERIC HERBERT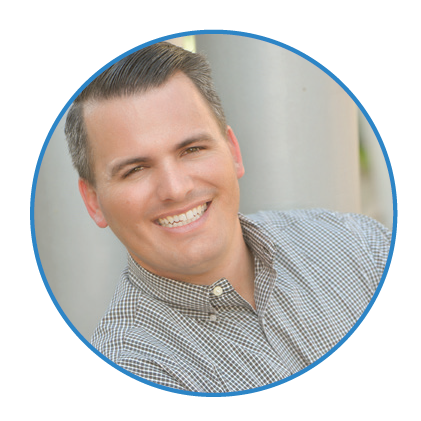 Specializing in residential real estate throughout the valley. I am always striving to exceed all expectations of my clients. I am a different kind of Real Estate agent that spends his time focusing on what clients really want and what they really need. This isn't for some salesman to push them through this process but rather for a friend to help guide them through the process making their life easier. I will do everything in my power to make sure that you have an exceptional experience while working with me. I am not a Salesman looking to make a quick dollar off of people and disappear. I am here to build mutually beneficial relationships that will last a lifetime. As an Arizona native he is proud to help people achieve their dreams of owning a home in this beautiful valley.

MEET RICK PATELLA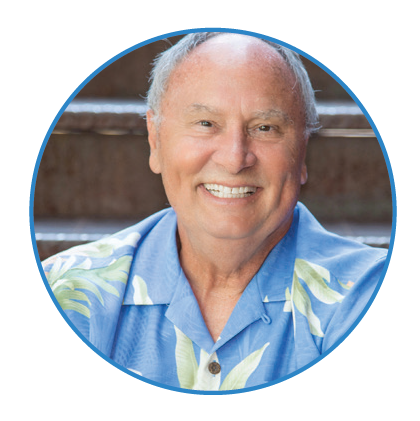 MEET DANIELLE COHEN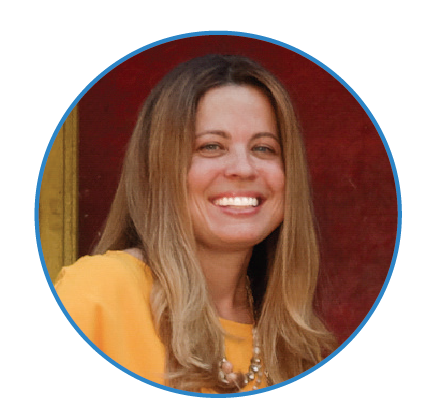 Mission Statement:
To provide a white glove real estate experience for buyers, sellers, investors and renters. We find ways to deliver value to our clients with accurate , results-driven real estate advise that is based on their individual needs.
About Tru Realty


p.p1 {margin: 0.0px 0.0px 10.0px 0.0px; font: 11.0px 'Trebuchet MS'; -webkit-text-stroke: #000000} span.s1 {font-kerning: none}