Feeling like it's time to retire?
Some of the factors that contribute to why people move to Arizona are the consistently warm days with no humidity, the rapidly growing economy, a cost of living that is cost-effective, museums ranging from native American history to musical instruments as well as a variety of medical centers that can provide you with all your needed care. Retiring in Arizona is a move towards warmth, sunshine, and longevity. You won't regret it!
We at the BuyAZRE team focus on finding you the right home for your stay and a white glove real estate service aimed at making the process as effortless as possible while still ensuring quality results.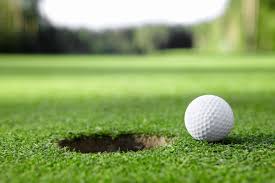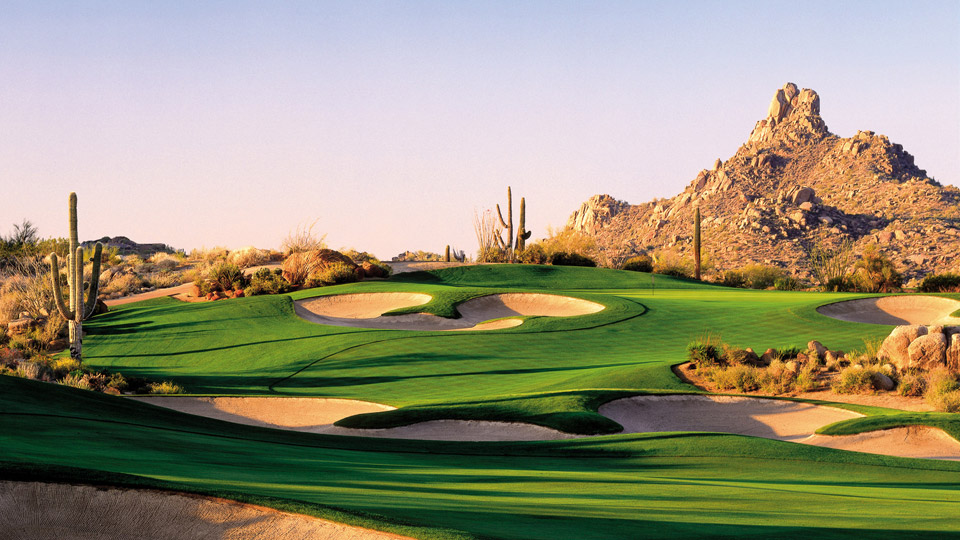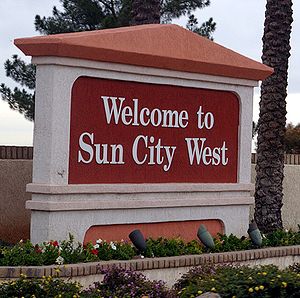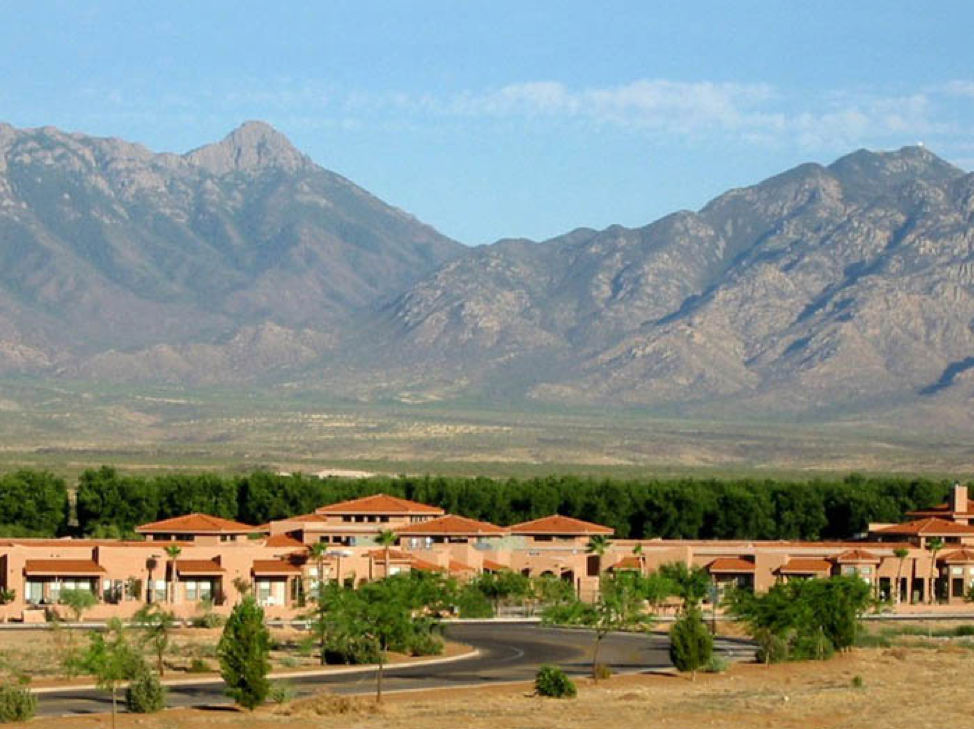 North/West Valley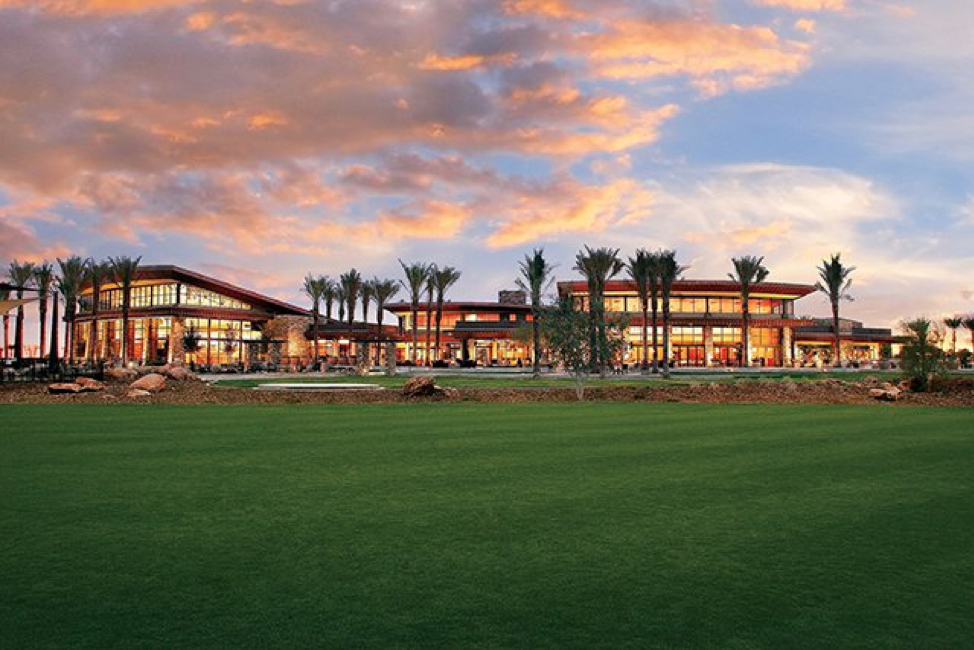 North/East Valley



Mission Statement
To provide a white glove real estate experience for buyers, sellers, investors, and renters. We find ways to deliver value to our clients with accurate, result-driven real estate advice that is based on their individual needs.