Arizona's Current Housing Market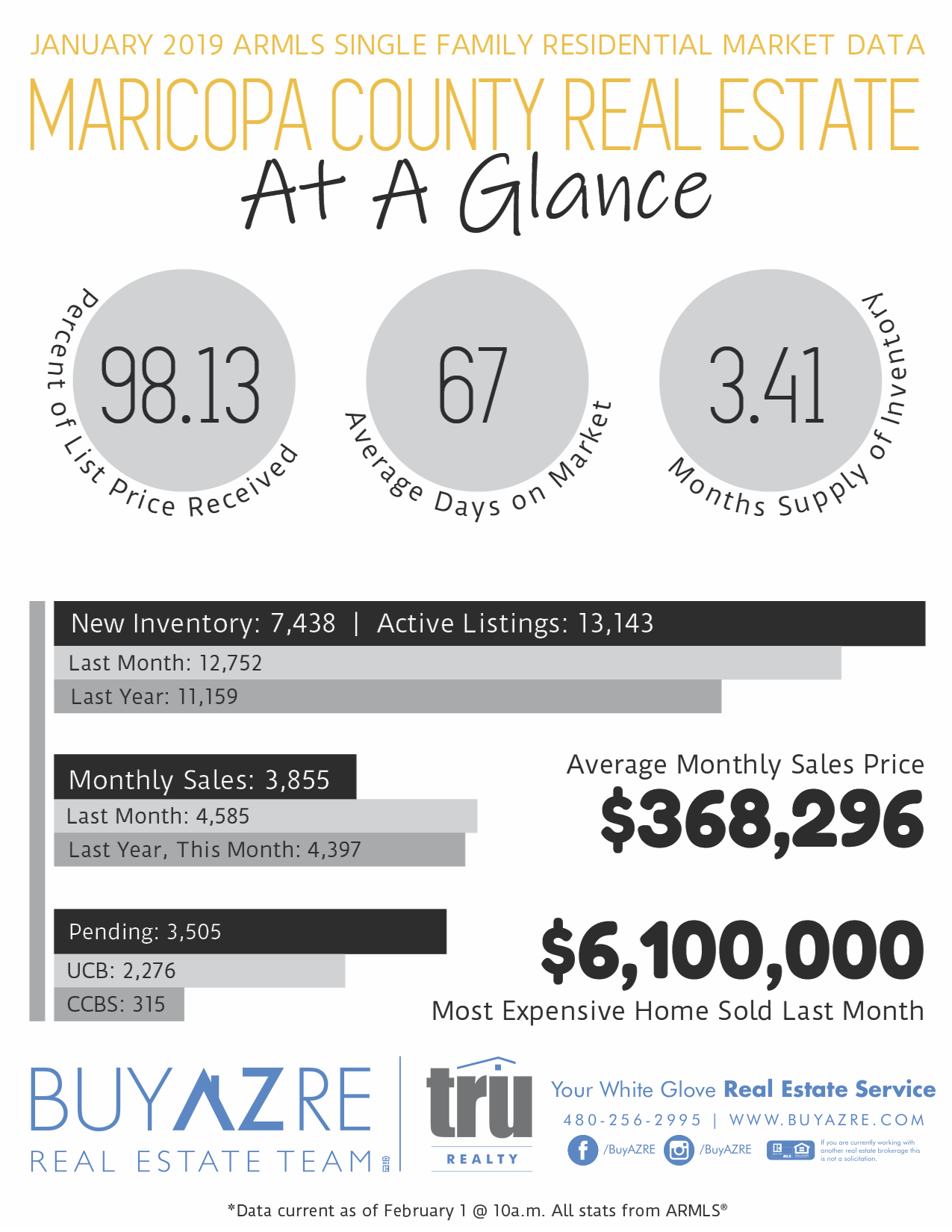 Asher Cohen | Team Lead
"The market is going to grow with all these new companies coming to Phoenix. From showing homes in the last few weekends, I have noticed that location is key to determining if it is a Buyer or Seller market. People want a house that is good and upgraded while still not stretching their budget."
Danielle Cohen | Team Member
"Maricopa county is the fastest growing in the nation while, Phoenix continues to be a top destination city and will continue to do so. I expect the housing market to appreciate in 2019.
Christopher Talley | Team Member
" With the amazing weather, low taxes, and growing economy it is no wonder that multiple Phoenix cities have continually been named as top cities to live in the country. With the continued influx of people I expect the housing market to remain strong this year. We should expect appreciation of home values in 2019
Eric Herbert | Team Member
" Two homes in my neighborhood have sold within a couple of days of being listed On one hand, there are homes that have been sitting on the market for a while, on the other hand, some areas are really hot. I generally believe that the home values are appreciating."
Rick Padilla| Team Member
BuyAZRE Mission Statement:
To provide a white glove real estate experience for buyers, sellers, investors, and renters. We find ways to deliver value to our clients with accurate, result-driven real estate advice that is based on their individual needs.
Interested in finding a home? Call today!
Main Number: 480-256-2995