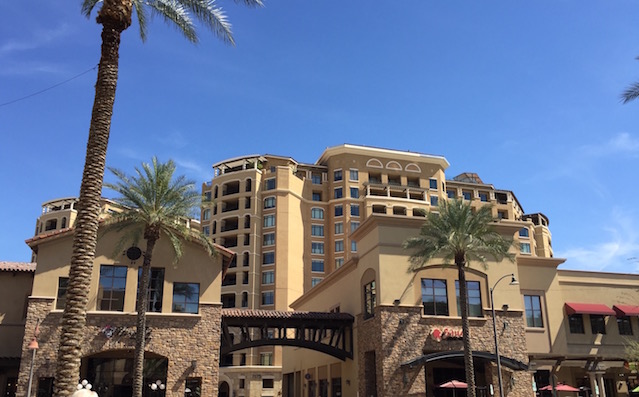 What is Condo Living? Condo living allows the owner to write a check each month and not have to worry about anything else! It is great for people who want to lock and leave, as well as, it being a viable option for people who want a second seasonal home.
Condo living gives you all the great amenities that comes with owning a house at a fraction of the cost. Some of those amenities offered to condo owners are interior and exterior pools, gyms, recreational centers, basketball court, on-site laundry and many more amazing features.
When you are busy living your life, on-site handyman and office staff are willing to attend to any problems that may come up.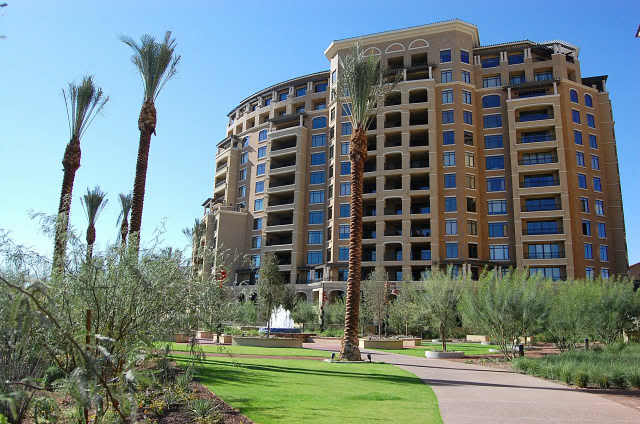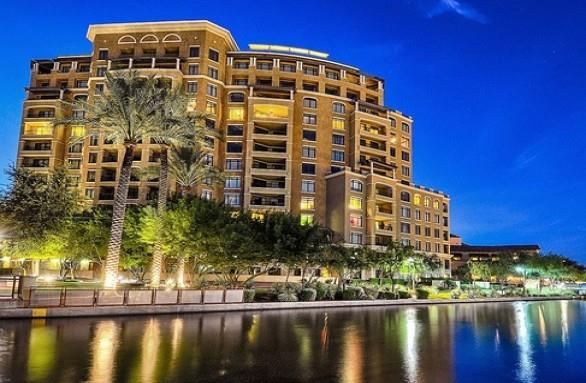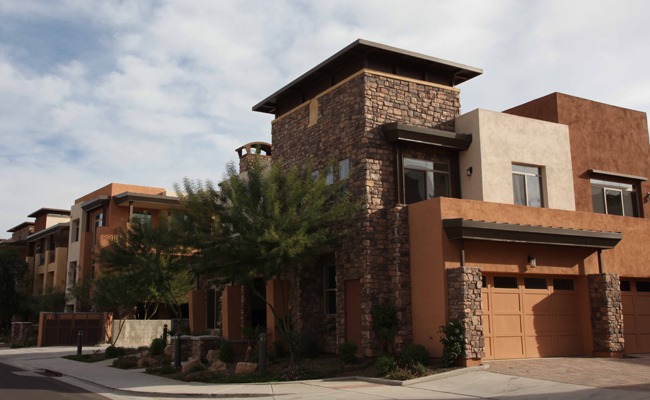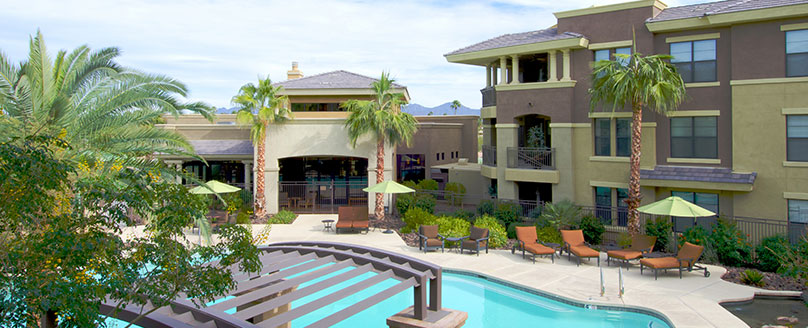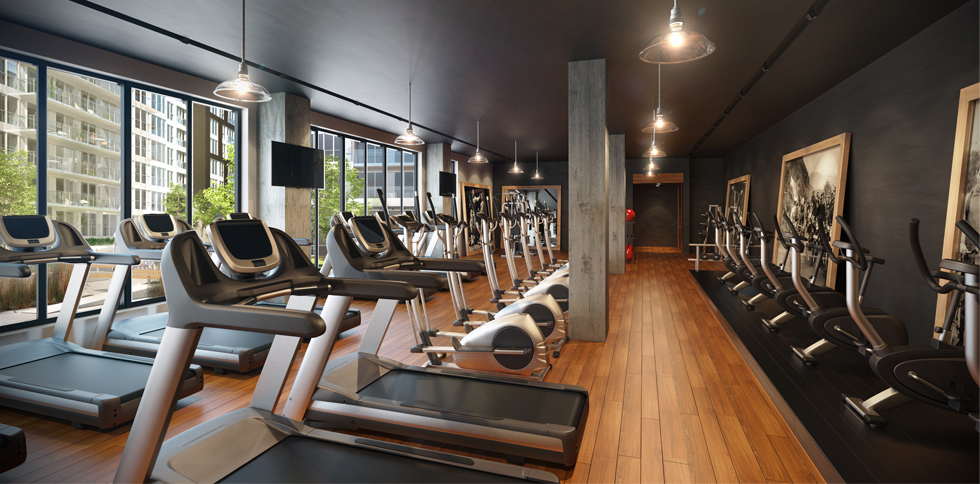 Our Current Condo's For Sale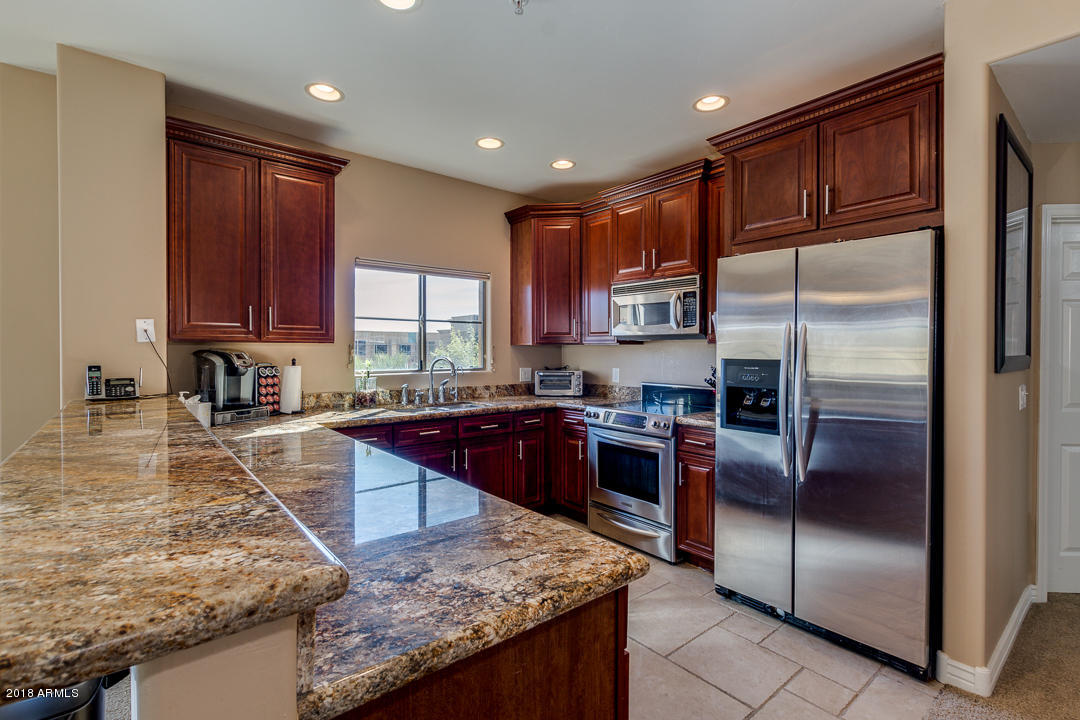 BuyAZRE Mission Statement:
To provide a white glove real estate experience for buyers, sellers, investors, and renters. We find ways to deliver value to our clients with accurate, result-driven real estate advice that is based on their individual needs.
Interested in finding a condo? Call today!
Main Number: 480-256-2995