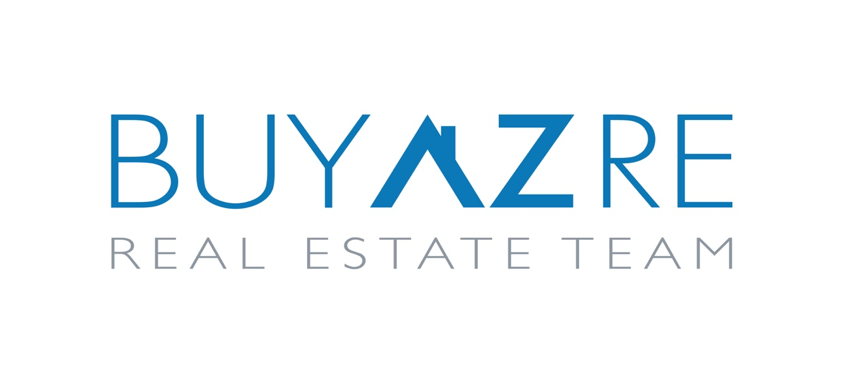 The BUYAZRE team is dedicated to providing exceptional service to its clients in a proactive manner. As a result, we have recently invested in HOMEBOT, an assistive tool that helps homeowners with their home at no expense to the client.
Upon being enrolled for HOMEBOT you will be receiving a free monthly email called the "Homebot Digest". Homebot offers homeowners a highly personalized report containing valuable information to empower you to make smarter financial decisions when it comes to your home.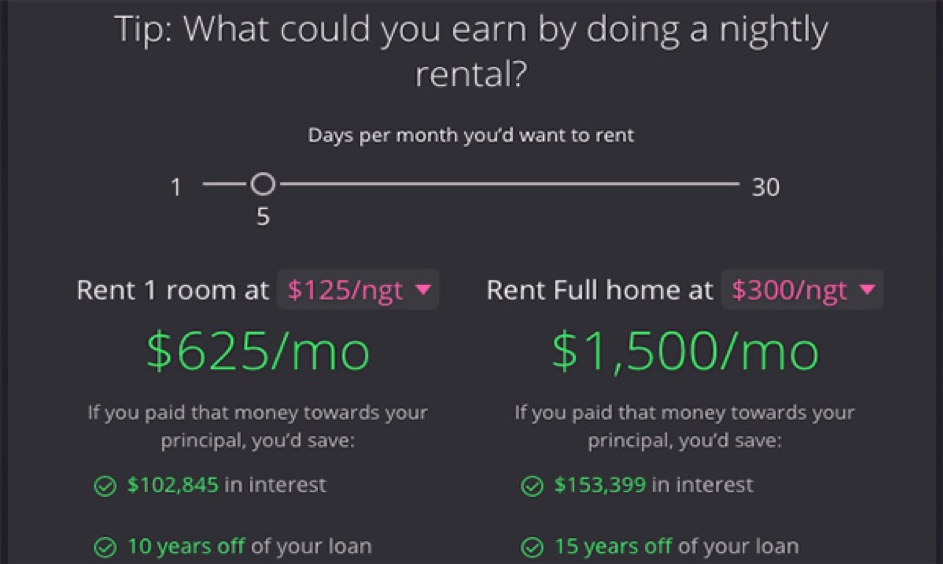 This tool is focused on you, the Homeowner, and provides insight into your homes current and past market value, any appreciation that occurred, amount of equity in your home, tips on how to save on interest payments, an estimated purchasing power towards a new home or trade-up, estimated rental figures and current cash-out options.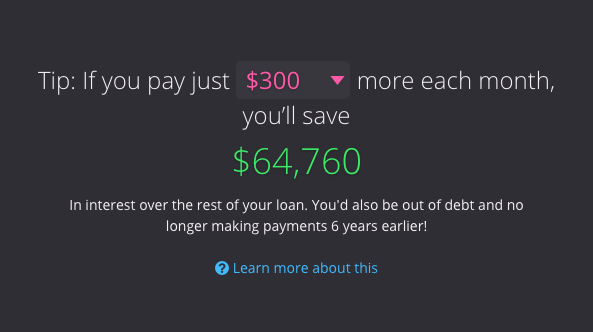 We also strive ourselves on developing a reputation with other professionals in the area who may assist in some of your upkeep needs for your home. We at BuyAZRE want to make the process of buying/selling/investing as effortless as possible while still ensuring quality results.
Would you like to be enrolled in Hombot? Send us an email with your home address to value@buyazre.com
Ways to keep in touch
Office Number:480-256-2995
Facebook: @buyazre
Instagram: @buyazre
Website: www.buyazre.com
Mission Statement
To provide a white glove real estate experience for buyers, sellers, investors, and renters. We find ways to deliver value to our clients with accurate, result-driven real estate advice that is based on their individual needs.